Are you looking for opportunities to promote your writing?
Guest Bloggers:
I welcome other bloggers (you have a blog) to submit a guest blogger request and topic proposal to me. Provided your article is about personal finance, entrepreneurship, success principles, or money, getting it approved should not be a problem.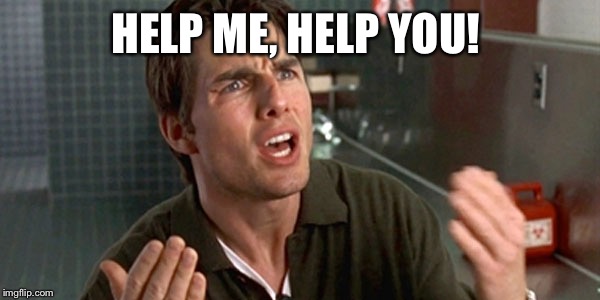 It's free! I allow two dofollow links to your blog or personal website, and two reference links if needed. No affiliate links! The only thing I ask is that you help me, help you by sharing on your social media platforms when the post goes live. And that you return the favor if I should request to guest blog at your site!
Email: calilimexica@yahoo.com
Thanks! Carlos