Are you looking for opportunities to promote your brand? Lots of possibilities...
Guest Bloggers:
I welcome other bloggers (you have a blog) to submit a guest blogger request and topic proposal to me. Provided your article is about personal finance, entrepreneurship, success principles, or money, getting it approved should not be a problem.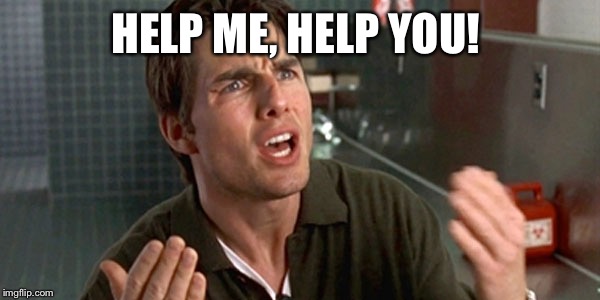 It's free! I allow two dofollow links to your blog or personal website, and two reference links if needed. No affiliate links! The only thing I ask is that you help me, help you by sharing on your social media platforms when the post goes live. And that you return the favor if I should request to guest blog at your site!
Sponsored Post:
Want to sponsor a post? Please contact me if you are a marketing agency and want to place one of your client's post at my site. I consider these all the time and often approve them. Competitive rates that won't break your client's budget!
*No need to say the post is sponsored!
*Up to two dofollow links per sponsored post
Here is an example of a sponsored post:
Car Title Loans In San Antonio And Texas
Link Placement?
I also accept dofollow link placement requests. You tell me where they would fit best (cite or link the blog post on your email request) and I'll tell you if it's a go. You can write a short blurb where you can embed the link and suggest where in the article it would go best.
Contact me for terms and fees.
Email: calilimexica@yahoo.com
Thanks! Carlos