What's up everyone! Today I have a guest post for you on what to do if you're hard up for some cash. Enjoy!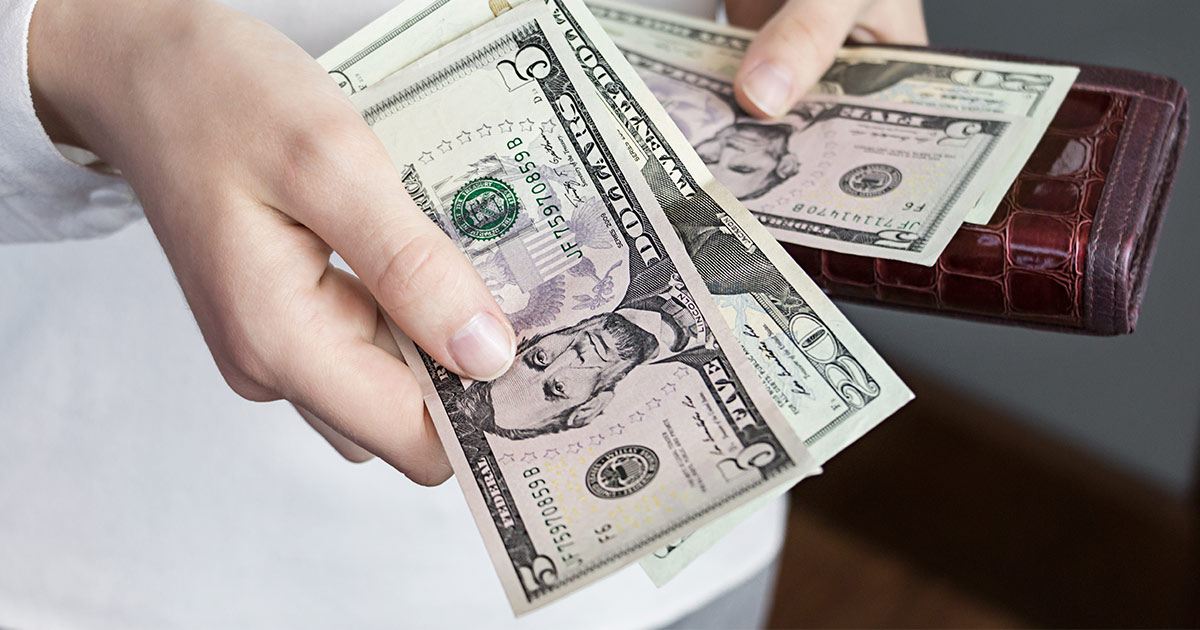 Regardless of your lot in life, sometimes you need cash fast. Whether it is to fix a broken-down car or pay an unexpected bill, you need money, and you need it quick.
Some of your options for borrowing money, in this case, are online personal loans, credit card cash advances, and
Memphis car title loans
. These types of loans can often put cash in your hands right away, where loans from banks or traditional lenders could take as long as a week, or more.
Credit Card Cash Advance
You can get cash advances by using your card at an ATM, and if you need cash quickly, these immediate loans from your credit card issuer are a great option. These types of advances are often capped at some fraction of your credit limit - you can usually view this amount on your credit card bill.
1) Cash advances don't come cheap. The APR for these charges is much higher than for normal purchases, sometimes as high as 25%.
2) Usually, there is a fee that applies for these advances around 3%-5% of the amount that is borrowed. The minimum fee is $5.
3) Interest on these advances starts to accrue immediately after they are taken out. There is no grace period, so you need to make sure you pay off your loan as quickly as possible to keep the overall costs down.
Payday Loans
There are many different vendors that offer quick cash in advertisements, sometimes even cash that can be accessed within the hour. These instant loans from payday lenders typically offer loans within 24 hours. These types of lenders don't check your credit, but they do require that you have a bank account and a regular paycheck before you receive any money,
It is important to realize that if you don't have the money to cover an immediate purchase, you probably are not going to have enough to pay the loan off with interest in a few weeks. This vicious cycle is how payday lenders trap so many people in endless cycles of debt.
Loans like this are typically due in two weeks, and they have an average interest rate of 391%.
Other similar types of loans like no-credit-check or payday installment loans have similar rates, but they are typically pushed out over a longer period of time before they are due.
If you don't need the money on the same day, a good alternative to these types of loans is federal credit unions, which offer similar loans for a tiny fraction of the cost that payday lenders charge. The downside to credit unions is that it will take more than a day to be approved.
Car Title Loans: Fast Money for Your Use
Car title loans are quick. It is not impossible to get your money on the same day that your loan is approved, possibly even in a matter of minutes. It is not a complicated process so long as you have what you need. All you need is your car, your car's title, and some form of photo ID. Car title loans are simple because you can get what you need simply, even within a short period of time.
Better Than A Sale
Sometimes, people resort to selling their car in order to pay off some sort of debt. This is often one of the first places people look to get quick cash. However, if you sell your car, you can't drive around to the places you need to go! If you want to get the money you need while still keeping your vehicle, just get a car title loan.
No Credit Check
Sometimes it is difficult to get approved for loans because banks and lenders look at your credit score to make sure you have good credit. Potential lenders are possibly hesitant to give you money if you don't meet a minimum requirement. This is not an issue at all for car title loans because there is usually no credit check at all. Your credit does not represent you as a person, so you can get the money that you need as quickly as possible.
Minimum Paperwork
The process for obtaining a car title loan is simple. All you need is your title, your car, and a photo ID.
Flexible Payments
There is a lot of flexibility when it comes time to paying off car title loans. Options to choose from include single installment loan payments and multi-installment payments, and your choice depends on how quickly you think that you're going to have the money to pay back the loan. If it works better for you, you can even choose to pay weekly or bi-weekly.
Discretion
People do not need to find out about your car title loan. These types of loans are completely private and totally confidential. Everyone experiences difficulty in life, yet there's no reason anyone needs to find out about your situation. Federal and state privacy laws cover car title loans and credit agencies are not notified of them, so nobody besides you and the lender will ever have to know about your
Memphis car title loan
.

Mark Slater is the Outreach Relations Manager at Mid-South Title Loans.