What's up everyone! This is a good time to be in the market for a used car. There's a ton of inventory out there and if you shop around with patience, you may be able to score yourself a great deal. The car industry is struggling, just look at the charts for both GM and Ford (a stock I'm very long on) and you'll see dismal performance that begs for any sort of relief. Every day an article will appear in the media about how Millennials are delaying buying just about everything (including cars) due to their incredible student debt loads.
My little sister-in-law, a 20-year-old who just completed her freshman year at Cal State San Marcos, worked part-time at Walgreens for a year and was able to save $3500. Tired of asking her parents to pick her up at 11:00 p.m. on some evenings when the city bus is no longer in service, she decided to use the money for the purchase of a reliable used car. She recently secured a job at the university that pays two dollars and hour more than what she earned at Walgreens and she moved into an off-campus apartment that lowered her rent by nearly $500. Therefore, she now has enough to cover the extra car costs (insurance, gas, e.g.).
If you are in desperate need for a used car, I'm here to give you some financial tips that will have you saving money throughout the process. Here we go...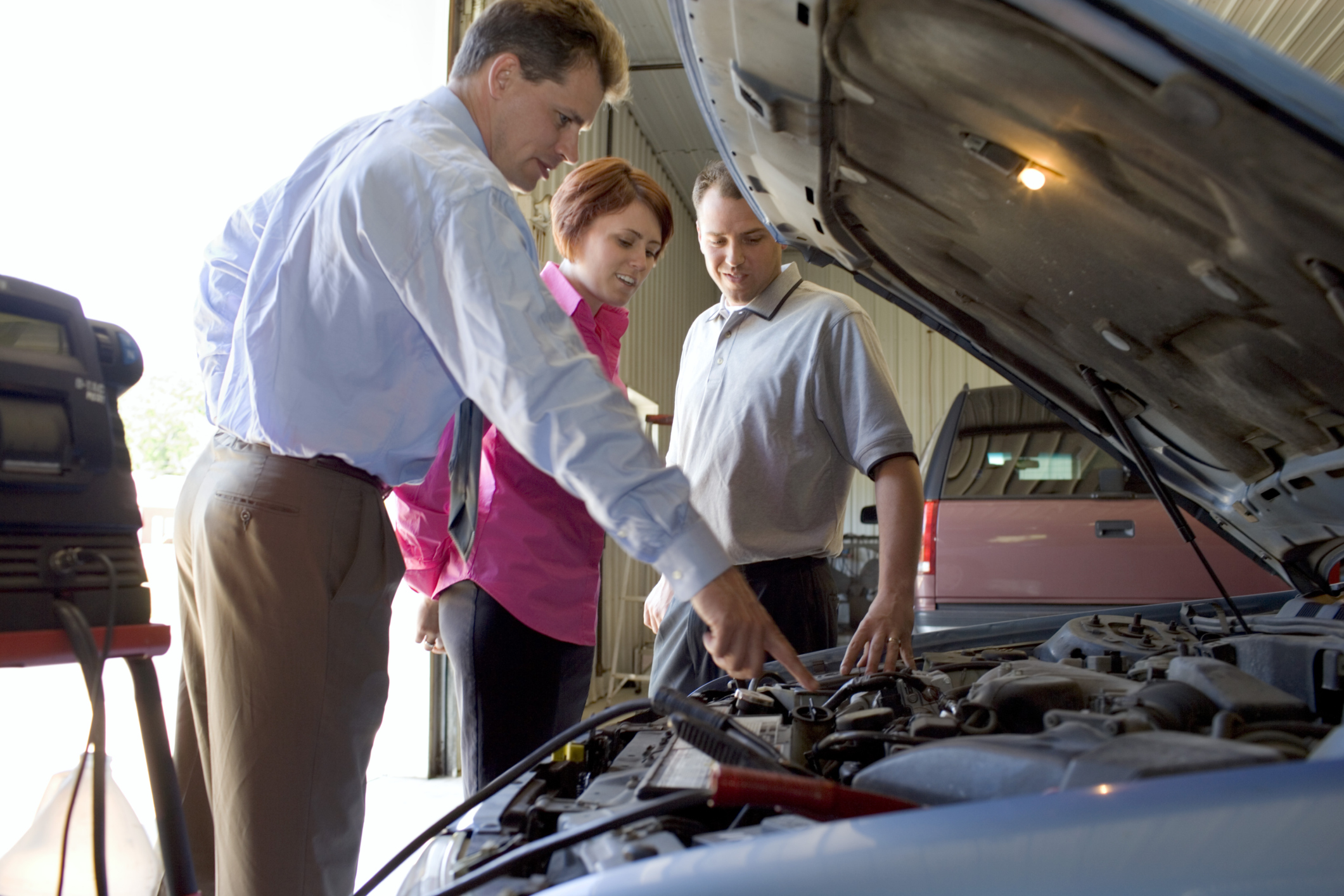 1. Have a budget. For example, my little sister-in-law wanted to spend no more than $5K for a car. She obviously understood that she would have to finance anything beyond the $3500 she had but wanted not to have a monthly payment that was more than 36% of her gross income from her job. This is your very first step!
2. Shop around. You'll be surprised how far a few thousand dollars can go in terms of choices. No matter how much you have to spend, look for car models with a history of reliability and length of life. My little sister-in-law went on Craigslist for two weeks. (Please be careful with scams). She took her dad to see a few cars around Northern San Diego County but those vehicles didn't pan out. She then found two cars she wanted to check out at a small car lot in Escondido, ultimately finding a 2006 Volvo with 105K miles. Cost: $4900.
3. Check the Blue Book value of the car you are going to see. If the car is below the Blue Book value, you may want to take a trip to go check it out.
4. Cash offer versus Finance offer. At a car dealership, you may get even more savings if you are willing to buy the car outright. Dealers will price your potential new ride as both a cash purchase or one you can finance for a higher price. Regardless of how you decide to purchase your vehicle, haggle for a better price. It's worth a shot to offer $100-$200 less, especially if you know what vehicles of your chosen make and model are going for in your area. After all, you still have to cover your sales tax (in some states) and registration fees. Don't forget to include these fees in your budget!
5. Vehicle inspection! This is a huge potential savings undertaking. If you know nothing about cars, now is the time to pay attention. At around 100K miles, most cars start to have their issues. Most people think to check the engine...duh. But these days most cars are built with engines that don't break down like they used to in the 1980s and 1990s. Here's how you save future money:
A. Walk around the car and inspect each tire. Is there good thread on the tires? Ask the seller what percent of thread on each tire is left. You want at least 55% (6/32) on each tire. Cost: Anywhere from $300-$600, depending on size, brand, and number of tires needed.
B. Shocks and struts. Give the car a hard push downward at the back and front of the vehicle on either side. Does it bounce a lot? If so, could be the shocks are worn out. But you won't know for sure unless you test drive the car and purposely go over small bumps. Do you feel every little bump along the road on your tush and feet? You probably will need new shocks and/or struts. Cost: $400-$600.
C. Air conditioner. A new AC system is expensive! My car's AC system just stopped working with perfect timing (summer). I'm going about the problem by replacing both the condensor and compressor parts, buying them at Ebay.com and using my mechanic friend to put the new parts in. I still have to use a shop to evac the freon and recharge the system. I'm saving on the parts and labor big time, however. You can run the AC during your test drive and hope for the best, meaning, that the AC continues to work and all it ever needs is a recharge.
D. Check the belts, especially the Serpentine belt. Do the belts look more like reptilian skin, i.e., there's lots of cracking and look rough? You will have to replace those. However, a visual inspection may not suffice. Use a gauge to check the wear. Here's a good video. I had to replace my Serpentine belt last month. Back to back months now with car issues!
Obviously it's best to take a mechanic or trained car technician with you whenever you are going to buy a used car. A-D won't replace a trained car expert who can give you the lowdown, but if you have no such connections or money, they will at least get you through with minimal mistakes that won't cost you an arm or a leg in the very near future.
Well, here's to you going out and buying yourself a reliable used car so you can get to your J.O.B. and back without a hitch. Good luck! If you have any tips of your own, please continue the dialogue below in the comment section.
Not ready to buy a used car yet? No worries, here are

76 easy ways of saving money each month

.
If you liked this post and want more like them in your inbox, please subscribe. Thanks!