Being a full-time college student, focusing only on classes and studying, can be problematic. While a student in this situation may benefit from being able to completely focus on grades, they pay the price in the end, failing to acquire real-life skills not taught in lecture halls. My guest today, Lorene Glover, is here to share both the benefits of having a part-time job (beyond having to do this out of necessity) as well as 12 potential gigs college students should be able to handle easily even with a full course load. Enjoy!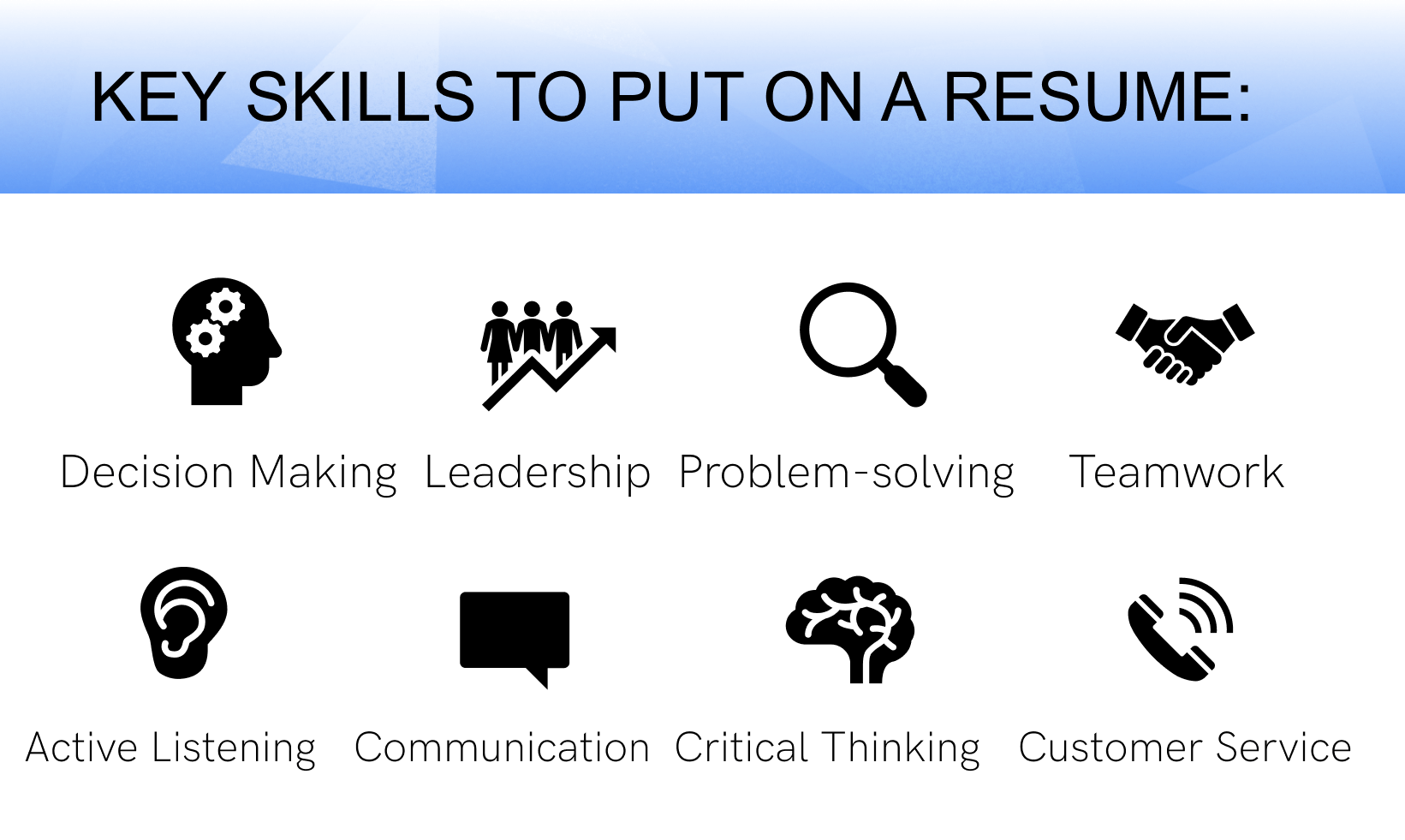 College students have lots of distractions, often leading their minds away from what's truly important: their personal and professional development. Once college is over, many students find themselves lost in a tough world. Unfortunately, a college education doesn't teach students how to be successful. I can tell you three things that can help you more about success than a few years of college:
1. You need to have a life strategy
2. You need to adopt a success mindset
3. You have to hustle hard
Only by taking practical action will you gain a sense of what the previous three statements mean. Developing practical skills that you'll need immediately after college becomes equally essential as earning that degree. The way to do that is with part-time jobs. Realizing that the priority is earning a high g.p.a. in the event you apply to grad school, I've compiled 12 fairly easy to do part-time jobs. But first, here are some benefits of having a part-time job during college.
1. Communication skills. No matter what type of job you get, you'll need to learn how to adapt your communication with others within your work environment.
2. Time Management skills. Being both a college student and an employee will suck the time out of your day, so you'll have no choice but to become more efficient.
3. Self-discipline. The added responsibilities and increased obligations will teach you self-discipline like nothing else.
4. Specific industry skills and experience. Every job you'll take on is going to contribute to your professional development, which means that you'll build experience and expertise in different fields.
5. Opportunities. While working part-time, you'll get to meet full-time employees working within that company. Opportunities will arise and you must be ready to seize them.
And now onto 12 part-time jobs that are suited for most college students.
1. Virtual Assistant:
As a virtual assistant, you'll be supporting the activities of a company. You'll be focusing on administrative tasks that are similar to those of an executive assistant or secretary. You can work from your dorm room!
2. Customer Service Representative:
If you like helping people, and fixing problems, this job is for you. You'll spend most of your time answering emails and phone calls, as well as reporting issues outside your scope to your superiors.
3. Freelance writer:
If you're a good essay writer, consider looking for work at Wizessay.com. You can find other types of "content" jobs at Upwork.com but you can also build your personal network at LinkedIN and deal with companies directly.
4. Graphic Designer:
Leverage your creativity by creating logos, videos, illustrations, and gifs online for pay. There are sites like Fiver.com where you can promote your services.
5. Blogger:
Many students start blogs. The successful ones figure out how to bring visitors to their platforms. Look to your passions to figure out what to blog or vlog about.
6. Resident Advisor:
You may be dealing with rowdy freshman, but getting discounted or free accommodations as well as pay may be worth it. Plus you don't have to travel to get to work.
7. Babysitting or Pet Care:
As a college student, you're considered more responsible than your typical high school student. Use it to your advantage and take on babysitting or pet care side gigs to up your level of responsibility.
8. Photographer:
If you own a nice camera, this can be the start of your own side business. Start by providing your services for free for those looking for event photography. Build your resume and then go for paying gigs. Work the jobs you want when you want.
9. Offline Promoter:
You can apply for an offline promoting position even without marketing experience. Someone will show you the ropes. This job will improve your ability to talk to people and your persuasion skills.
10. Bike Shop Mechanic:
If you love biking or are handy, this job may be for you. Perks include big time discounts on bikes and parts. You may have to take a course to be certified in some cases.
11. Barista/Bartender:
These two jobs may also require certifications or advanced on the job training. You'll get to meet hundreds of people and work on your ability to listen and communicate.
12. Driver/Car Sharing:
If you own a car why not put it to work? With Uber or Lyft you can clock in whenever you want. There are other car sharing companies out there so look into it before you sign up.
If you're still debating whether or not to get a job during your college years, I strongly suggest that you do. Especially if you have yet to have one! I worked at least a dozen part-time jobs during my teenage and college years and this was one of my smartest decisions. Get out there and experience the real world!
Lorene Glover is a talented HR executive that loves to share her most effective productivity tips and tricks. She's a dedicated professional helping students reach their ultimate potential and a hard-working mom of two beautiful girls.