Welcome amigos! Today's financial literacy installment is on the schooling trends you will want your child in front of, meaning, to be a part of. It's also a post to inspire entrepreneurs or professionals to brainstorm ways to get in on the huge market this new schooling trend will provide.
I just got back from a Saturday student Leadership and S.T.E.M. conference. Science, Technology, Engineering, and Mathematics (STEM) is not new as I have talked about it before on this blog. I'm finally noticing the push for more students to be exposed to tech and engineering within their traditional science and math classes, and this is a good thing. It's no surprise, however, that some schools are not keeping up with others at infusing their curriculum with the content of the future.
That's why today I'm calling on you to look out for your child, and enroll him/her at a magnet school that focuses on STEM. Although I am in favor of other magnet specialties, e.g., health education, the arts, and so on, I cannot stress how important it will be for your child to have a solid foundation in STEM and the thinking strategies STEM courses instill in students.
Today's world is showing us its hand, like a poker player after a series of bets, and it is decisively in favor of STEM jobs. A renaissance is happening in many job sectors, changing how things are made, sold, and shipped. Low-skilled jobs are being replaced by programs and robots. Innovation is the key to survival in the U.S. these days and will be more so five, ten, and so on, years from now.
At the conference I attended, I met a gentleman who created a yet to be released tech product (I am not going to be the one to share it with the world) that allows students to do basic programming, and execute a visual command on a circuit board. I found his product to be great for computer science teachers both at the middle and high school setting. The kids who were first to try it out seemed comfortable and engaged the entire time.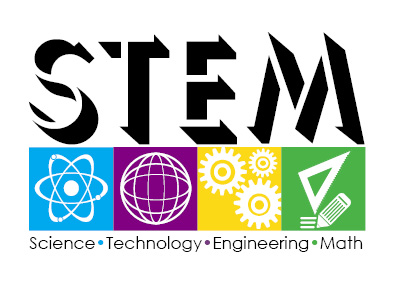 Schools will have a hard time finding computer science teachers, and teachers with industry experience in math and science. I am a science teacher with a Bachelor of Science degree from UCSB so I was trained to work in the lab. However, I haven't done so since my college days. You see the STEM gap there? I need to be connected with scientists and programs that give teachers the training they need to insert the latest industry technologies into the classroom.
As a consumer of public education, it is your job (mom and dad) to find the schools with teacher professionals that are best equipped at delivering STEM curriculum. You will most likely find them in Tech based magnet schools. Enroll your child in one of these...trust me!
As for professionals also looking to branch out. If you have a STEM job, this is your chance to help schools build their ever growing curriculum. Our computer science, science, and math teachers will need the material and means to deliver a quality STEM education. District leaders will be shopping around, believe me, looking for the cheapest, yet best available programs, gadgets, etc., to get in bulk for schools. That's going to be the key. So don't go out there and create a $5,000 3D printer to sell. Instead, find a way to make a $300 3D printer with the same functionality as one that costs $5,000. You will be a billionaire!
We will need micropipettes, and other micro scale organic chem stuff at a fraction of the cost universities pay. If you can be the low-cost leader in STEM equipment for middle and high school students, you will be a billionaire too! Finally, if you can create programming software that simplifies coding or makes it practical like in robotics, you will be a filthy rich person because schools will eat it up.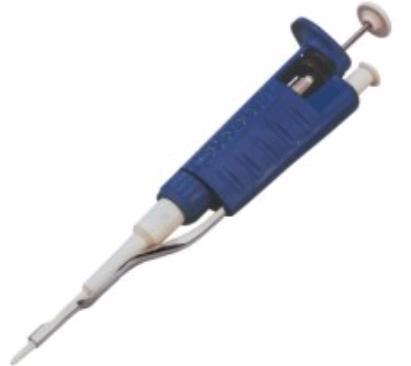 I'd like to make myself personally available to any company out there that is in need of an education professional with business know-how, and who is also science trained. If I can be of help to you, please don't hesitate to email. Great schooling is my number one priority!
Until next time. Thanks for reading and don't forget to join my community before you leave by subscribing.